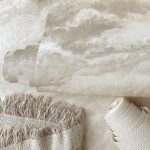 Affordable Dupe Cole and Son Nuvolette Cloud
/
July 26th, 2023
/
There are currently 0 comments
Shop our new dupe Cole and Son Nuvolette Cloud wallpaper called Cloud Weave.
If you've ever dreamt of adorning your walls with the ethereal beauty of clouds, we have an exciting announcement for you! Introducing our brand new Cloud Weave Wallpaper, a stunning affordable dupe Cole and Son Nuvolette Cloud wallpaper, but without the hefty price tag. At just £23.99, this remarkable wallpaper brings the same mesmerizing allure of clouds right into your home, allowing you to create a heavenly ambiance without breaking the bank.
Embrace the Cloudscape Elegance
The Cloud Weave Wallpaper effortlessly captures the essence of an endless sky with its intricate design of gently floating clouds. Inspired by the beauty of nature, this wallpaper offers a sense of tranquillity and peace, turning any room into a serene sanctuary. The delicate patterns create a cloud-filled dreamscape that's both sophisticated and comforting, making it an ideal choice for various spaces in your home.
The Perfect Dupe Cole and Son Nuvolette Cloud Wallpaper
You might wonder, "How does our Cloud Weave Wallpaper compare to the Cole Son Nuvolette Cloud wallpaper?" Well, let us assure you that our cloud-inspired wallpaper not only matches the elegance of the famous brand but also brings its uniqueness to the table.
Designed with meticulous attention to detail, the Cloud Weave Wallpaper boasts a level of quality that rivals its more expensive counterpart, ensuring your walls radiate luxury and style.
An Affordable Masterpiece in Two Shades
To cater to your unique taste, we offer the Cloud Weave Wallpaper in two exquisite shades: silver grey and natural taupe. The silver grey option brings a modern and sophisticated vibe to your space, while the natural taupe offers a warmer and more inviting ambiance. Both shades effortlessly complement various interior styles, making them versatile choices for bedrooms, living rooms, and even children's play areas. Tell us which colour you prefer.
Easy Application and Long-Lasting Durability
Don't worry about the application process; our Cloud Weave Wallpaper is designed with your convenience in mind. The high-quality material ensures straightforward installation, whether you choose to DIY or hire a professional. Additionally, it's crafted to be durable and resistant to wear and tear, ensuring that your walls remain adorned with the cloudscape elegance for years to come.
A Budget-Friendly Bargain
We understand the importance of creating a beautiful home without exceeding your budget. That's why we're proud to offer the Cloud Weave Wallpaper at an incredible price of £23.99 per roll. This means you can cover a significant area without straining your finances, allowing you to indulge in your interior design dreams without compromise.
Final Thoughts
Unlock the beauty of clouds and transform your living space with our Cloud Weave Wallpaper. Inspired by the sought-after Cole and Son Nuvolette Cloud wallpaper, our budget-friendly alternative offers the same enchanting charm at just a fraction of the cost. With two stunning shades to choose from and easy application, there's no reason not to treat yourself to this affordable masterpiece. Embrace the allure of the heavens and give your home a heavenly touch with our Cloud Weave Wallpaper – your ticket to a cloud-filled dreamscape that won't break the bank!
Be sure to follow us on Instagram for the latest products to keep your home on trend.
Summary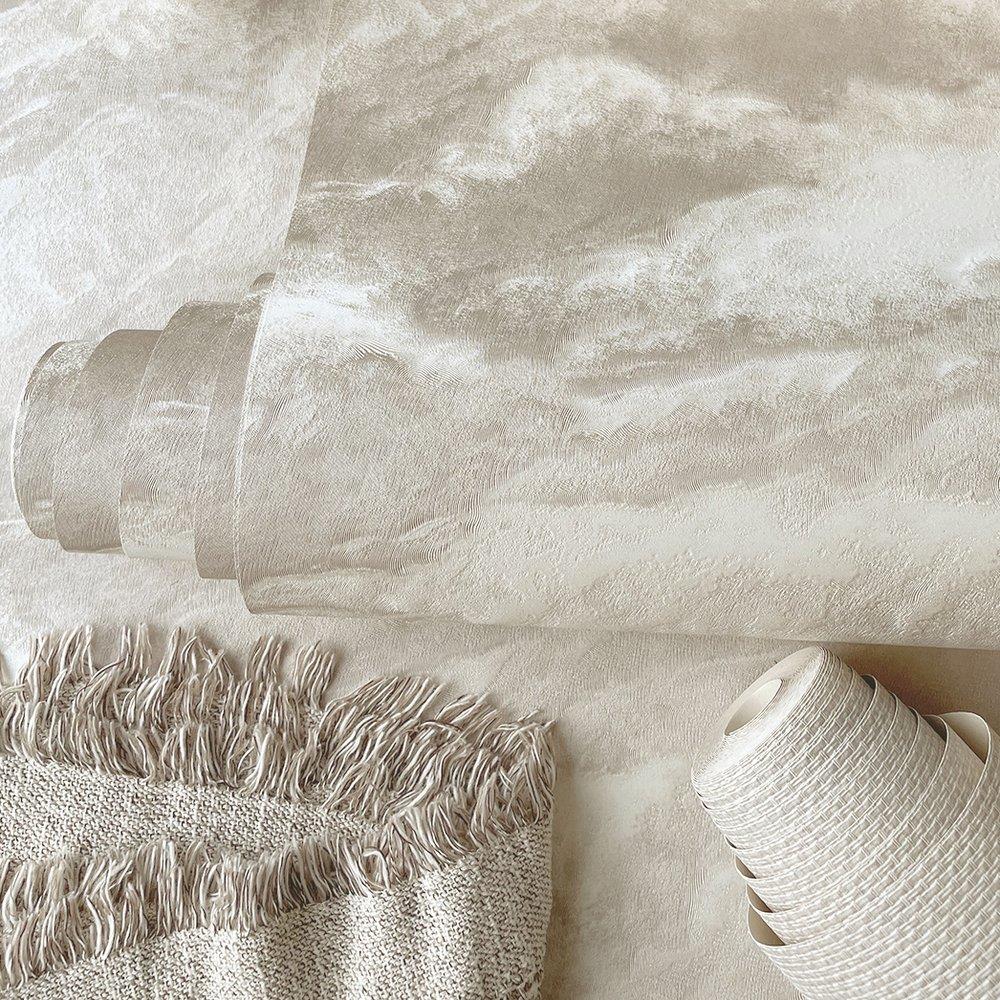 Author Rating
Brand Name
Product Name
Price
Product Availability