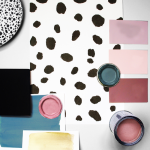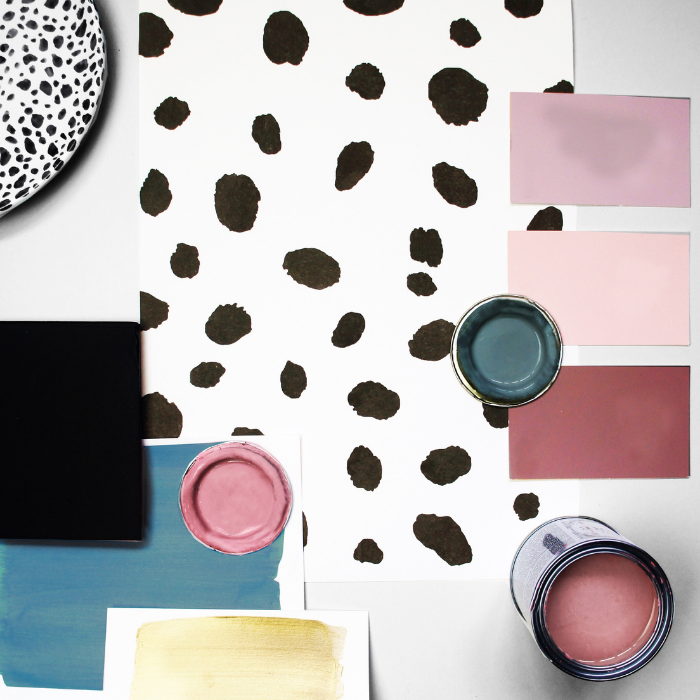 Animal Print Wallpaper
/
September 30th, 2020
/
There are currently 0 comments
Animal Print Wallpaper is a classic and stylish way to decorate a room. So where did this most sought after pattern come from? Well its been around since man began. Animal furs lined the caves of ancient civilizations. And what was just mere survival of keeping a place warm and comfortable the same patterns are now lining our walls as a trend setting wallcoverings.
Animal Print Wallpaper – Leopard
One of the favorite that never ever dates in style in fact its been around since the 1970's. And that is the Leopard animal print wallpaper. We stock the popular grey leopard print wallpaper, Leopard print wallpaper glitter, Silver Leopard print wallpaper, and the best seller black and white Leopard print wallpaper. We have so many leopard wallpaper for walls to choose from.
This animal print wallpaper can totally transform a room by uplifting and giving it a fresh new look. The Leopard effect wallpaper is seen in all of the most published houses in the top interiors Architectural Digest magazine. If you browse through most decorating magazines and blogs the Leopard skin wallpaper will no doubt feature.
Zebra Print Wallpaper
Feel like you are in Africa with this safari print wallpaper. The sleek Zebra print wallpaper just oozes glamour and style. The fashionable and ultra modern Zebra print wallpaper in black and white is perfect for a room that you want to create an impact but scared to use big bright colours. Then the simple black and white Zebra print wallpaper will be in keeping for your room. You then have the option to dress it up or down depending on your preference. You can also add metallic accessories to add extra layers to the room. By adding gold, silver or rose gold textures such as fluffy cushions or deep velvet pile curtains you will add more depth. Instantly these will add more of a welcoming feel to the room making it much more inviting.
We have some gorgeous soft blush velvet pink bedding and duvet set. This bed set is by Catherine Lansfield and it sells out as quickly as it lands on the shelves. I love this Catherine Lansfield Velvet Duvet Set as it plain but stunning all at the same time. And do not even get me started on how luxurious it feels against the skin.
Grey Animal Print Wallpaper
As we look through our products over the year we defiantly see a massive trend in Grey wallpaper. And Grey leopard print wallpaper is no exception. I remember putting a aesthetic animal print mood board on Instagram and customers literally went wild. It featured a Dalmatian Spot Wallpaper and we ended up with a waiting list before it had even launched on the www.wallpapershop.co.uk wallpaper website . But by far the grey or silver colour palettes always sell out very quickly. Its such a classic colour and we like to see our customers change the colour of the room by the season with soft furnishings. By have a neutral hue like grey or silver it means you will not feel the urge or need to re wallpaper every year as the fashion of interiors changes. Keep the wallpaper and just change bedding colours or home decor that can be easily stored as the weather and seasons change. That way you will not be spending a fortune on having a decorator come in once a year.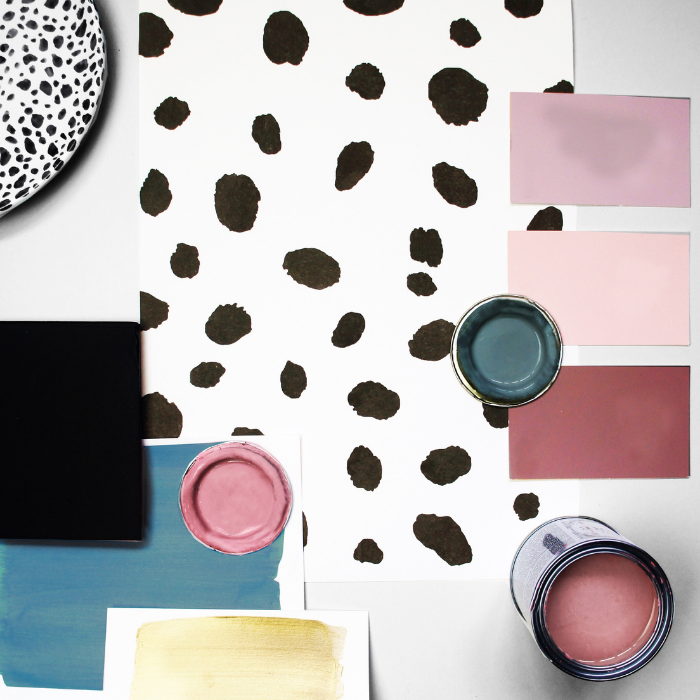 Snake Crocodile Print Wallpaper
If you are wanting a wallpaper that has a subtle leather look finish then you may wish to opt for Snake print wallpaper or Crocodile print wallpaper. These realistic styles have a very opulent feel to them. The result is a decidedly "not boring" mix of new and old, calm and fun. Bring to your home a calm and peaceful influence, but with colorful elements. Again the Grey Snake Skin Wallpaper is greatly admire in many town houses.
So take your pick of which animal print wallpaper you want to cover your walls in. Don't ever be afraid to use whatever your heart tells you to go with. After all it is YOUR home and by doing that you will make it original. Follow your heart and most of all have fun with putting these animal wallpaper patterns in your home.
Summary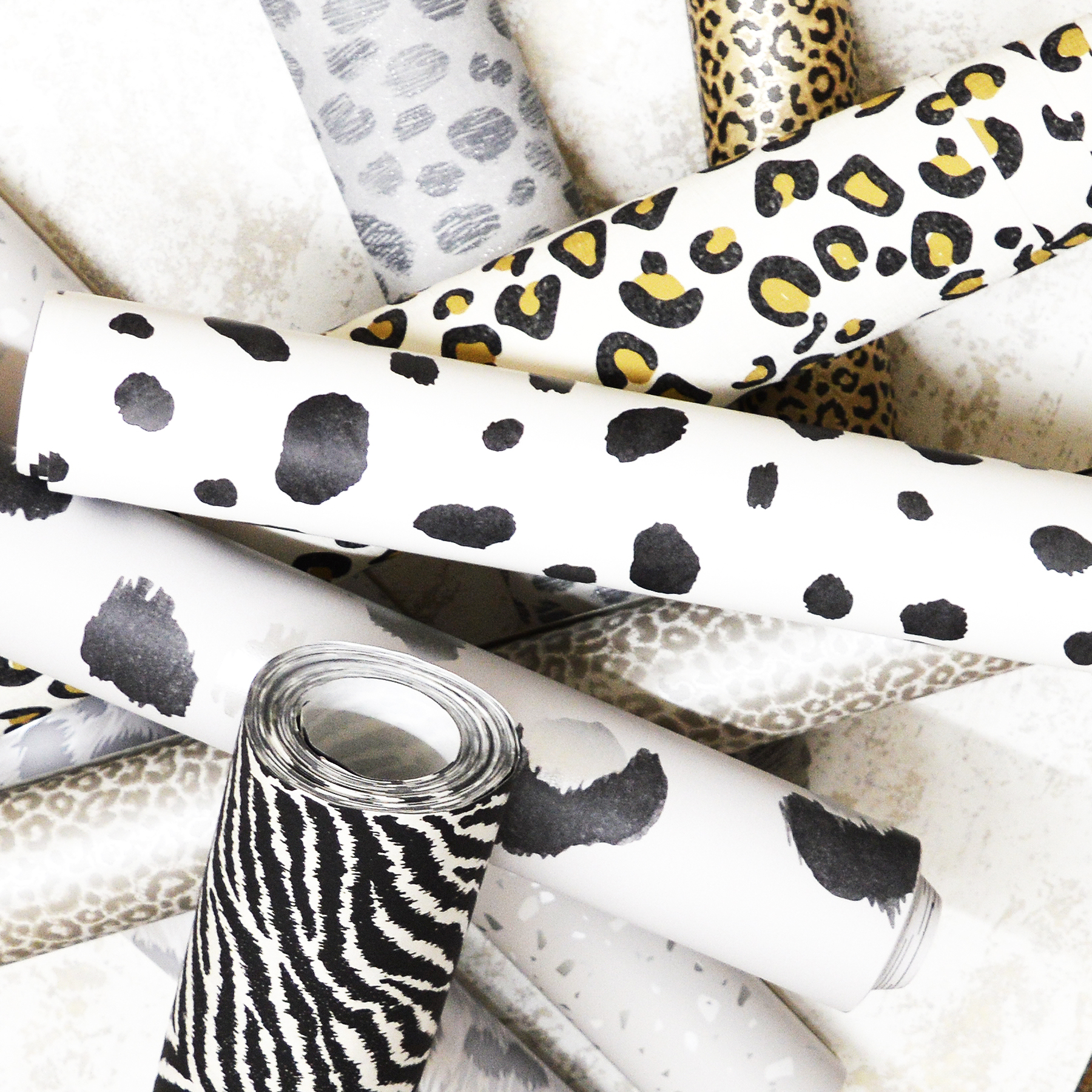 Author Rating
Brand Name
Product Name
Dalmatian Spot Mono Wallpaper Black White
Price
Product Availability