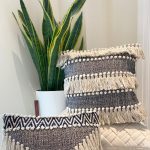 Tufted Cushions
/
August 11th, 2021
/
There are currently 0 comments
Have you heard of our new exciting brand of tufted cushions. It is called Rocco and they have introduced the most gorgeous range of cushions that are all 100% full cotton. These tufted cushions get the thumbs up because they do not look rigid rather they look inviting. I do not know about you but have you eve been in someone's home and the cushions are strategical placed. You sit there rigid as you do not want to spoil the cushion or move them even a centimeter incase you ruin the look. Well our tufted cushions do not cause you to be afraid of getting comfortable when you are seated.
Cream Tufted Cushions
So by far the most popular design has to be our cream tufted cushion. I think this is because this colour will just combine with any style of home. And it is neutral is blends well with ANY colour too. So what large cream cushions do we have here at Wallpapershop.co.uk?
Before I proceed I would like at this stage to include that all of our cushions in this collection are 100% cotton and all come with filling. So just incase you were wondering i want to answer that straight away.
So lets talk about what we have in stock please click on these links which will take you directly to the said the cotton cushions. We have cream tufted cushions, pink tufted cushion, black tufted cushion. And be sure to click on this link HERE to see all the rest.
Boho Cushions
These bohemian cushions suit all styles of homes. I did a boho wallpaper blog some weeks ago. So if you are looking to revamp your entire room then read this blog for some more inspiration.
I would definitely describe these cushions as boho cushions as they are the definition of relaxed, stylish and most importantly comfortable.
Some of our cushions come with tassels on the corners, fringed cushions, scandi cushions etc. We have something to suit all interiors so shop today not to be disappointed. So order your bohemian tufted cushions today and style your home tomorrow.
Summary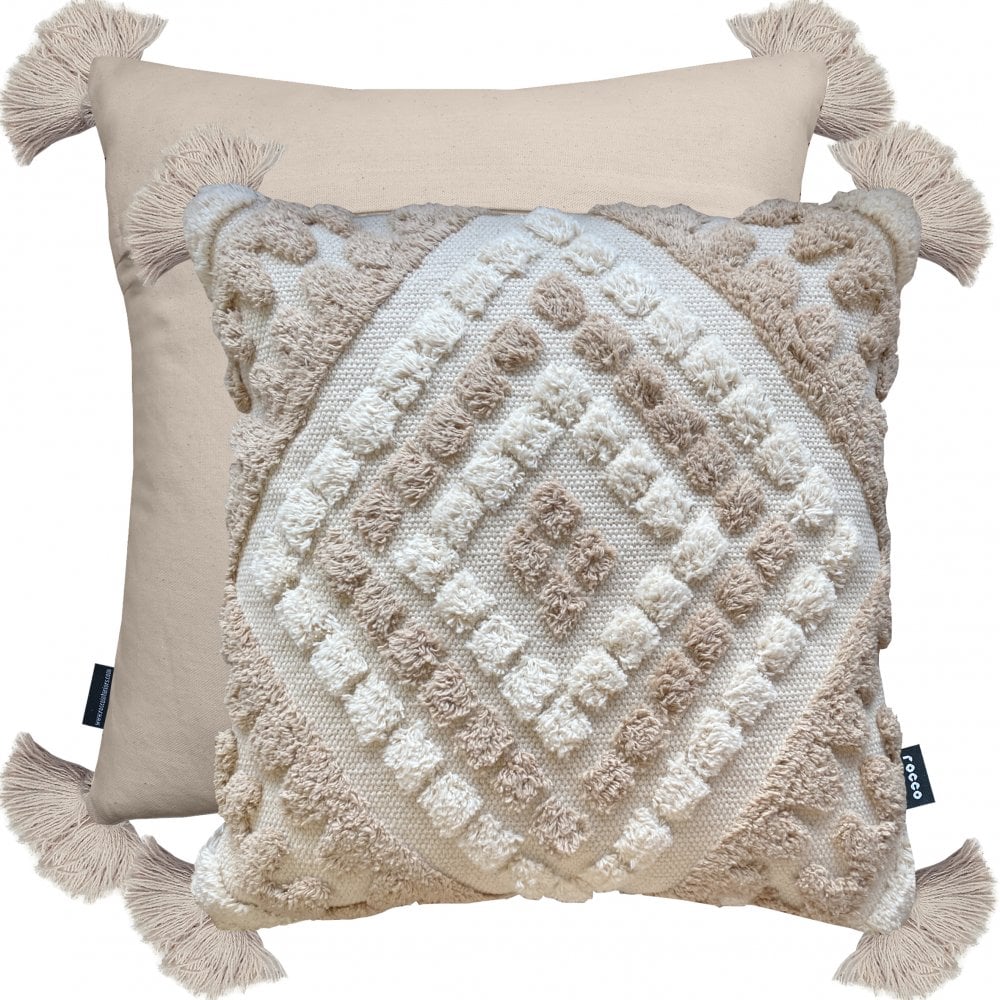 Author Rating
Brand Name
Product Name
Pemba Scandi Boho Cushion Cream
Price
Product Availability