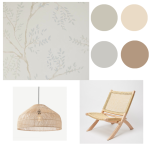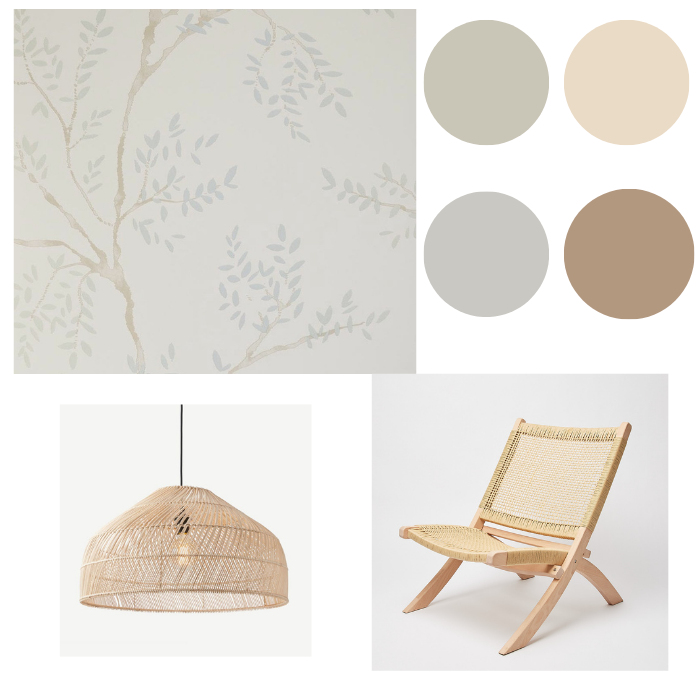 Laura Ashley Wallpaper Sale
Our Laura Ashley Wallpaper Sale has started. You are going to have to be quick to grab a bargain. Once these Laura Ashley wallpapers are gone, you will not be able to get them again at these ridiculously low prices ever again. If you are not looking to buy wallpaper today but want to read all about the history of Laura Ashley I did a blog last year Where Can I Buy Laura Ashley Wallpaper?
We have four designs that we have in stock. And I cannot stress enough that we have loads of orders per day so be quick. Sadly we have had other lines in and the customer has left it a week or so then when they go to place the order only to find we have no stock. The amount of disappointed customers we have had ring us here at Wallpapershop.co.uk upset is numerous. When all the Laura Ashley shops closed their doors for the final time. We were able to get our hands on pallets of this stunning wallpaper.
Laura Ashley Wallpaper Sale – Grace
So let me introduce you to the Laura Ashley Grace Wallpaper in Eau De Nil. What makes this wallpaper so sought after is that the pattern is a delightful damask pattern is not only a classic design. But both the colour and pattern are subtle. Some wallpapers I find can be too overwhelming that to wallpaper all walls we have your room looking too flamboyant. This wallpaper is perfect to use on all walls and will make a fabulous canvas backdrop.
Elwood Wallpaper Eau De Nil
This wallpaper in our Laura Ashley Wallpaper sale happens to be my personal favorite. It looks like a watercolour handprinted chinoiserie wallpaper. The tree design cascades throughout and looks soft and calming. This wallpaper has a serene feel to it, the colours are delicate. Which is perfect for anyone wanting to create a sanctuary vibe.
Laura Ashley Fenton Wallpaper
This brown taupe wallpaper from Laura Ashley called The Fenton has been a firm favorite with budding interior stylists for years. It has a slight shimmer to it and the leaf shape pattern has a wave-like silhouette. We did have this in a soft teal colourway, and it sold out within a few weeks. This rustic colour will look fabulous as a neutral backdrop. You can add a pop colour to the room by introducing an orange chair or any other colour you so choose. What colour would you add? Or would you leave the wallpaper to dominate the room and lean towards having cool calm neutrals?
Munro Floral Wallpaper In Grape
Chintz is in Vogue, so they say. The top stylists are saying to layer chintz on chintz for a dramatic impact. So, in comes our Munro Floral Wallpaper in a Grape Purple/Plum Pantone. This modern and stylish flower wallpaper is divine. And however, you choose to display this wallpaper whether it be on one feature wall or all walls it is totally up to you. This contoured flower pattern looks hand-painted and has whispered stoke leaves. With added lilacs and sage green hues, this wallpaper feels harmonious.
Shop Our Laura Ashley Wallpaper Sale
So, shop our Laura Ashley Wallpaper Sale today to avoid dismay. I will reiterate that we only have limited stock amounts for each design. We did start off with limitless numbers and now we are down to only four designs. Laura Ashley is synonymous with high-quality products and these wallpapers live up to that appraisal.
Summary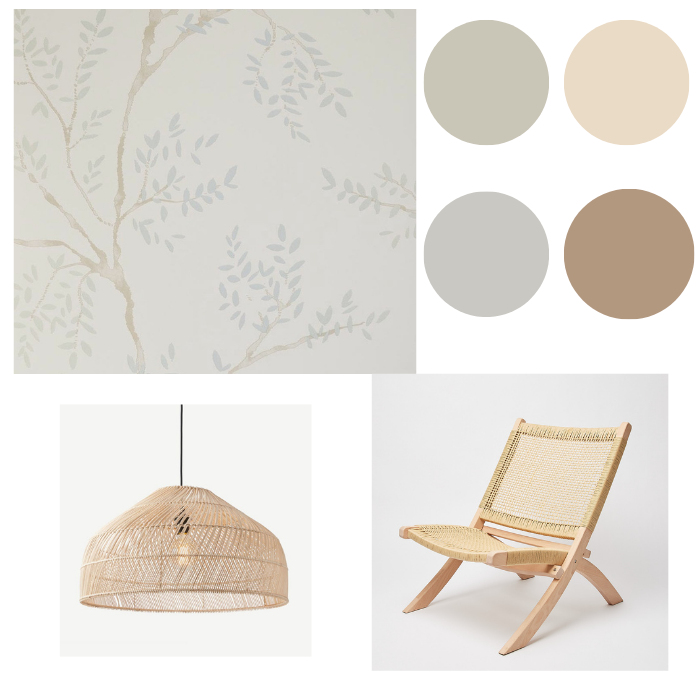 Author Rating
Brand Name
Laura Ashley Wallpaper Sale
Product Name
Laura Ashley Elwood Eau De Nil
Price
Product Availability