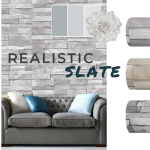 3D Wallpaper
/
August 24th, 2020
/
There are currently 0 comments
Who wants to go through all that mess in creating a real stone wall in slate or brick? Not me I can tell you that. We have so many realistic 3D wallpaper designs that alone will have your head spinning on choice. We have brick wallpaper and slate wallpaper but I will discuss those more through out the rest of this blog.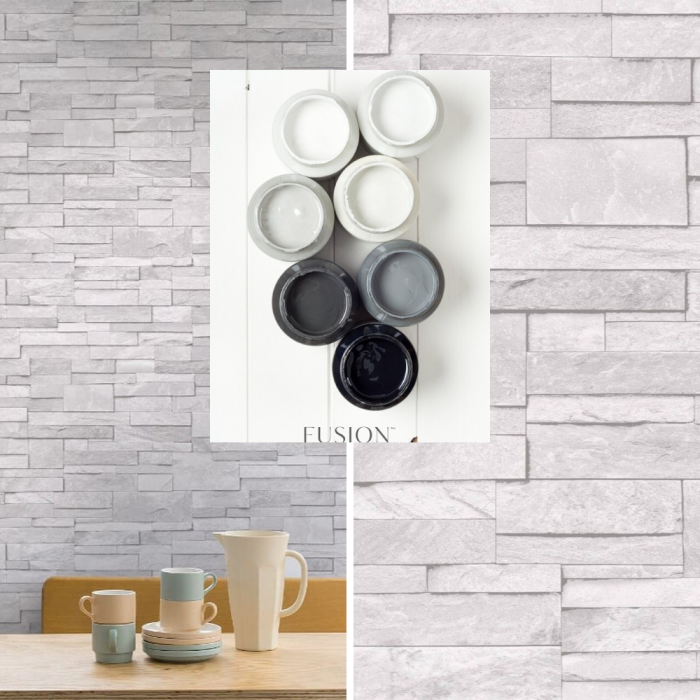 3D Wallpaper Design
So these 3D wallpaper designs come in an array of patterns. But why choose wallpaper over the real thing? Trust me I am going to tell you truthfully that it is less mess for starters. So many years ago we bought our first home and decided to expose the brick on one wall. I am not lying when I declare that the house become a cloud of dust and debris mixed in with concrete and dirt EVERYWHERE. I wasn't a clean freak at the time as we were renovating the entire cottage.
And when I say fully renovating I mean everything. New electrics and every wall had to be plastered and not to mention a a new plumbing system. Nothing had been updated since 1940's 50's, I have no idea how the whole house had not had some accident. Read here on the mess it can cause when exposing a brick wall.
Well we chose to have a real brick wall, so we chipped off the old plaster. Blasted the brick then rendered in between the bricks. So if your considering having a real brick wall do me a favor and stop and think about it.
Real Or Not Real – 3D Wallpapers
The mess is not worth it and I can honestly say that after a full renovation. Before started working at Wallpapershop.co.uk I turned my nose up at realistic wallpaper, but since working here I quietly groan at the thought of all that hard work when our shelves are full of some of the most realistic slate wallpaper and the brick wallpaper just blows my mind as they look better that the real thing (trust me on this). I particularly love the 3D effect brick wallpaper that has a white painted effect on it. It looks shabby and old and something I wished I had used.
3D Effect Wallpaper Styles
So we have already discussed our brick and slate styles which look ultra realistic. But we do not just stop there. We have some amazing concrete stone wallpaper which looks like real polished concrete wallpaper. Again no mess everywhere with this one its is just a case of paste the paper and hang and guess what there is no dust everywhere.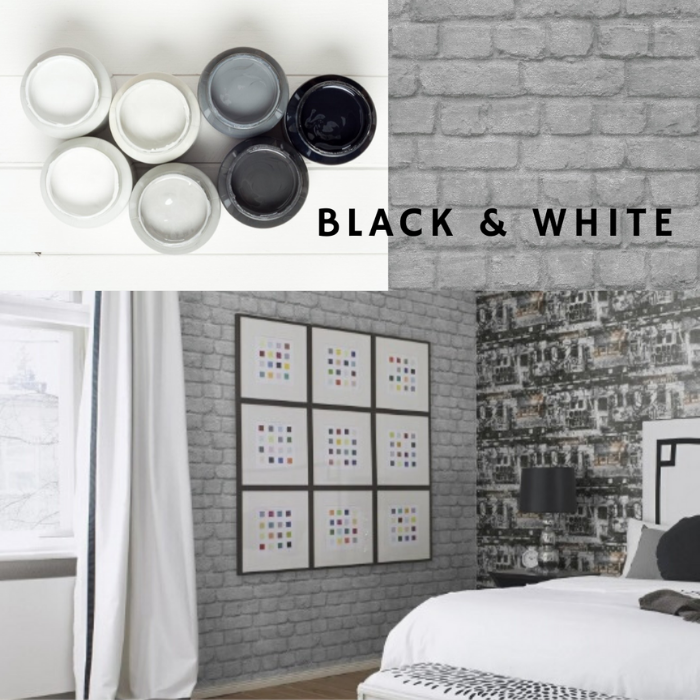 Wooden Panel Wallpaper
Wood panel wallpaper is BIG BIG news. It is so popular as it is budget friendly and easy to hang. The cost of real wooden panelling can cost thousands or if you decide to do it yourself it can result in a lot of mess and maybe it not looking even. With wood panel wallpaper there is many styles to choose from. In our collection we have some ornate wooden French wallpaper.
Renovation Or Wallpaper?
I do hope I have managed to persuade you to contemplate using 3D wallpaper instead of spending weeks cleaning up the mess from blasting your walls trying to create the real brick wall. Choose from our extensive range of realistic patterns in all colours. The more natural the colour the better. But if you want to opt for a concrete or metallic brick wallpaper with a shiny fleck or shimmer within the design then go ahead.
Summary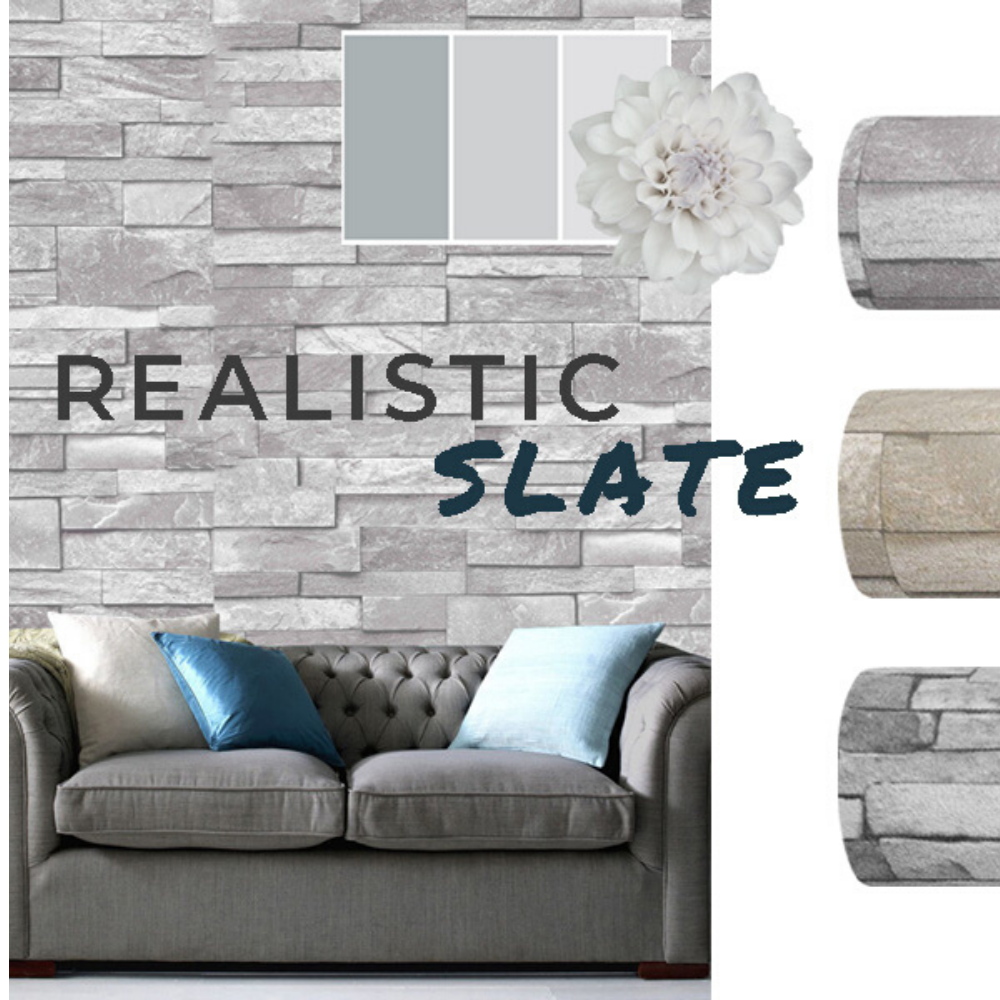 Author Rating
Brand Name
Product Name
Westwick Slate Wallpaper Grey
Price
Product Availability