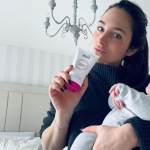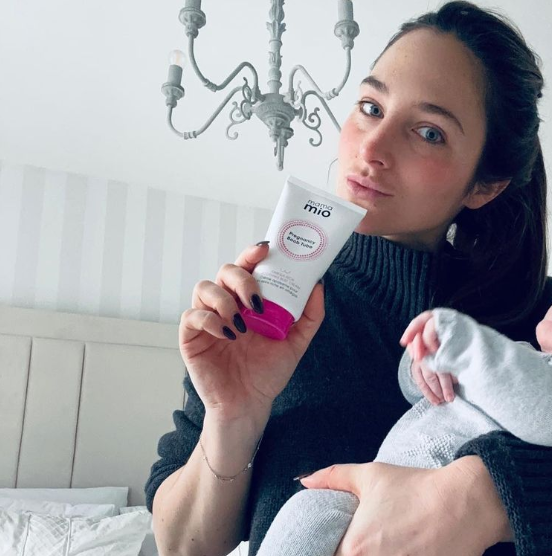 Wide Striped Wallpaper
/
February 8th, 2023
/
There are currently 0 comments
Our new Thick Textured Wide Striped Wallpaper in Gold and Cream is a statement piece that adds a touch of luxury and sophistication to any room. This wallpaper is perfect for those looking to make a bold design statement, and its unique textured finish and glitter effect in the gold stripe adds a touch of glamour. With its wide stripes, this wallpaper is ideal for creating a dramatic feature wall or for use as a statement background.
One of the standout features of this wide striped wallpaper is its ability to effectively cover over uneven walls, making it an ideal choice for those with older homes or walls that have seen better days. The thick textured design also provides an added layer of dimension, creating a striking visual effect that is sure to turn heads.
Whether you're looking to add some glamour to a living room, bedroom, or any other space in your home, this Thick Textured Wide Stripe Wallpaper in Gold and Cream is the perfect choice. So why wait? Start your next renovation project today and transform your space into a luxurious and sophisticated retreat.
The History Of Classic Wide Stripe Wallpaper
Striped wallpaper has been a classic and timeless design element for centuries, with its origins dating back to the 17th century. The earliest forms of striped wallpaper were simple designs featuring horizontal stripes in a single color. These designs were popular in Europe and were often used to create a sense of grandeur and elegance in palaces, mansions, and other grand homes.
As wallpaper technology evolved, so did the designs. By the 18th century, stripes became more elaborate, featuring different colors and widths, and were often used in combination with other decorative elements such as florals and damask patterns. This new style of wallpaper was popular in the fashionable homes of the time, and it soon became a staple of interior design.
Stripes In The Modern Day
Striped wallpaper continued to evolve in the 19th and 20th centuries, with designers experimenting with new colors, patterns, and textures. Today, classic stripe wallpaper is still a popular choice, with a wide range of styles available to suit every taste and décor. Whether you prefer traditional horizontal stripes or more modern and abstract designs, there is a striped wallpaper to suit every home and style.
In conclusion, the classic stripe wallpaper has a rich history, dating back to the 17th century. It has been a staple of interior design for centuries, and its timeless appeal continues to endure. Whether you're looking to add a touch of elegance to your home, or you simply love the classic look of stripes, there is a stripe wallpaper out there to suit your needs and style.
Made In Chelsea Home Décor
Recently we helped Maeva from Made In Chelsea with her bedroom walls. Both Maeva & James have recently given birth to a beautiful baby boy. And while heavily pregnant they moved home and redecorated which was awe inspiring. So if you watch Made In Chelsea Bonjour Baby you will have seen all the baby news and them moving. However Maeva contacted us before moving as she had spotted our Chelsea Striped Wallpaper.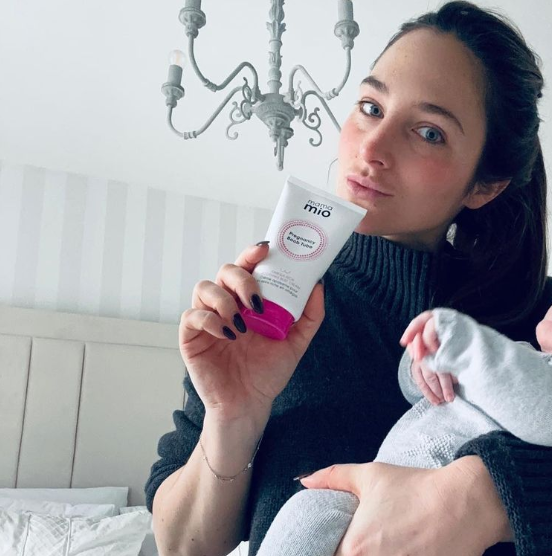 Doesn't this classic wallpaper look lush in her new boudoir? And it goes to prove that you do not need to spend loads on creating a modern, classic, and chic look for the bedroom. This look, looks effortless and the neutral backdrop enables you to play around with colour if you choose to.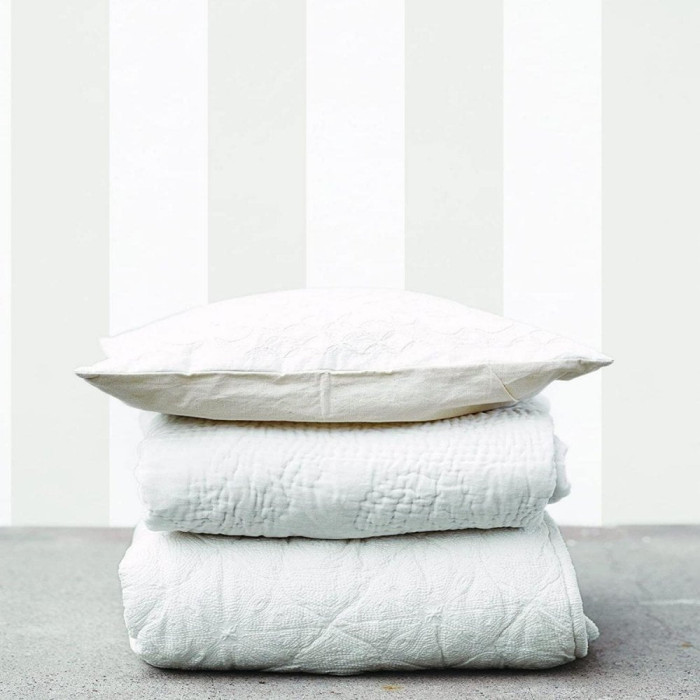 Be sure to keep up to date by following us on Instagram with all our latest collections