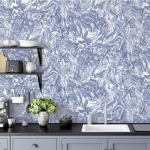 Wallpaper Shop UK
/
January 24th, 2022
/
There are currently 0 comments
Discover our collection of wallpapers to decorate any room in your house. Shop from the widest range of wallpapers in every colour & theme. from the top brands such as Versace, Paloma Home, Angel Strawbridge The Chateau and let us not forget Cath Kidston. Shop our wallpaper shop UK.
We offer express next day delivery too. So you could order on Thursday (before 2pm) and it arrive on Friday and then you can decorate on Saturday. Yes, your home transformation could be that quick. Just do not forget to add the paste and brushes to your order. That means no rushing to B&Q for those added extra's.
So log on to www.wallpapershop.co.uk the best wallpaper shop here in the UK. And let us help you create your dream home. We have so many wallpapers here, you will be spoilt for choice. You can select from a range of modern or traditional wood panel wallpaper. We also have geometric wallpaper, floral wallpaper.
Shop Marble Wallpaper
Another wallpaper theme that seems to be popular is our marble wallpaper, and the top selling colour in this range has to be the navy with silver or gold.
This beautiful marble wallpaper makes a stylish impact to many rooms in your home. Featuring subtle metallic highlights throughout the pattern with gold or silver glitter.
Wood Slat Wallpaper
The one main new style to enter this year is the wooden slat wallpaper and home lovers and budding interior stylist have jumped on this. I love this wallpaper because it just looks organic. And it looks like the real thing. This realistic wood slat wallpaper looks good when just used as a feature wall. I have seen customers use it in sections on a wall too like the trend is showing at the moment in all the interior magazines.
Be sure to tag us in on our Instagram account WALLPAPERSHOP.CO.UK and show us what you have bought from our online wallpaper shop
Summary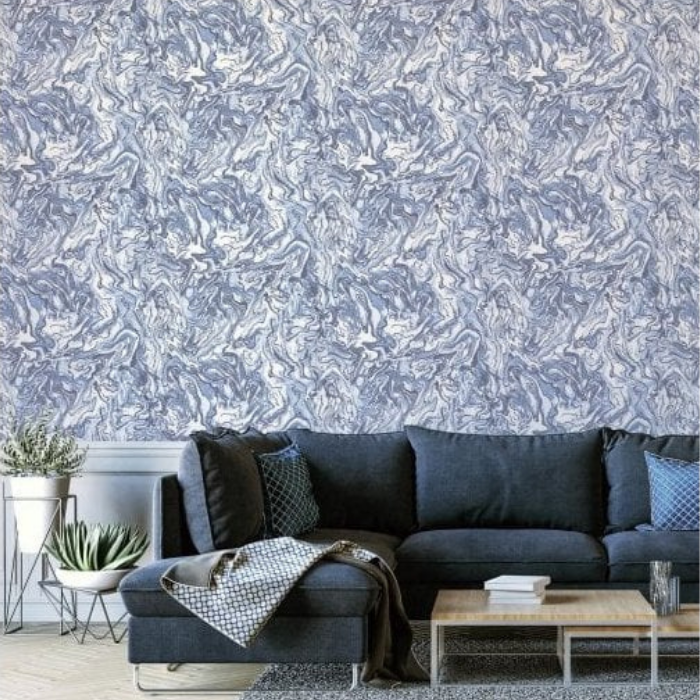 Author Rating
Brand Name
Product Name
Liquid Marble Glitter Wallpaper
Price
Product Availability