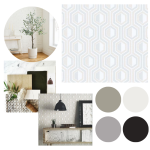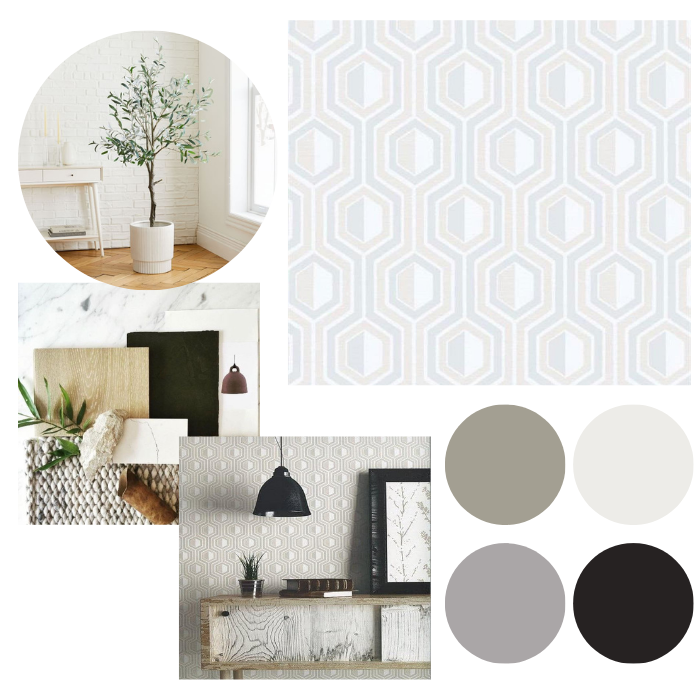 Wallpaper Sale – All Under £5
The British economy has taken a crashed since the chancellor of the exchequer announced the budget. So here at Wallpaper Shop, we have decided to launch a wallpaper sale. You can find this on our main page which is titled UNDER £5. This means you can decorate your home with wallpaper that is stylish but affordable especially if you are feeling the crunch of the rise in energy bills and food costs.
Clearance Wallpaper
As soon as we heard the announcement and the effects it was having on everyone here in the UK. We decided to do our part. We decided to add lots of clearance wallpapers to our under £5 wallpaper sale page. If you do not see anything straight away be sure to keep checking as we are continually adding new wallpaper lines. You will find we have the cheapest wallpaper online here at Wallpaper Shop.
So prepare yourself for some high-quality wallpaper designs at budget prices. We made sure to add plenty of modern designs and colours. When we discussed adding this page we realized that our customers even if they are tightening their purse strings still want a stylish home.
Wallpaper Sale
So what is in our amazing under £5 Wallpaper Sale? Well, feast your eyes on this assortment of sleek and on-trend designs. We also have many Graham And Brown Sale wallpapers. And Clarke And Clarke sale wallpapers. Choose from a range of cool grey wallpapers or if you fancy a bold or bright wallpaper they are also in the Under £5 Wallpaper Sale.
As I write this I want to emphasise the point that once we sell out of this wallpaper in this sale section. We will not be getting any more in stock. So without sounding like a pretentious car salesman, make sure you grab a bargain before they disappear. You have heard the saying "If you snooze, you lose." So swiftly moving on as I am sure by now you want to see what wallpapers are in this one-off sale.
Grey Wallpapers
Grey wallpapers happen to be the most sought-after wallpaper for the past 4/5 years and the ongoing trend does not seem to be diminishing. So what grey wallpapers do we have under £5. I will add some photos now below. Click on each photo to take you automatically to that wallpaper. And happy shopping our grey wallpaper sale.
Pink Wallpaper Sale
Choose a pretty pink wallpaper for your home. A pink living room wallpaper or pink bedroom wallpaper will instantly create a place that will feel calm and tranquil. Who doesn't want a space to chill out in after a long hard day's work at the office. Shop our gorgeous blush wallpaper styles at a budget price.
Summary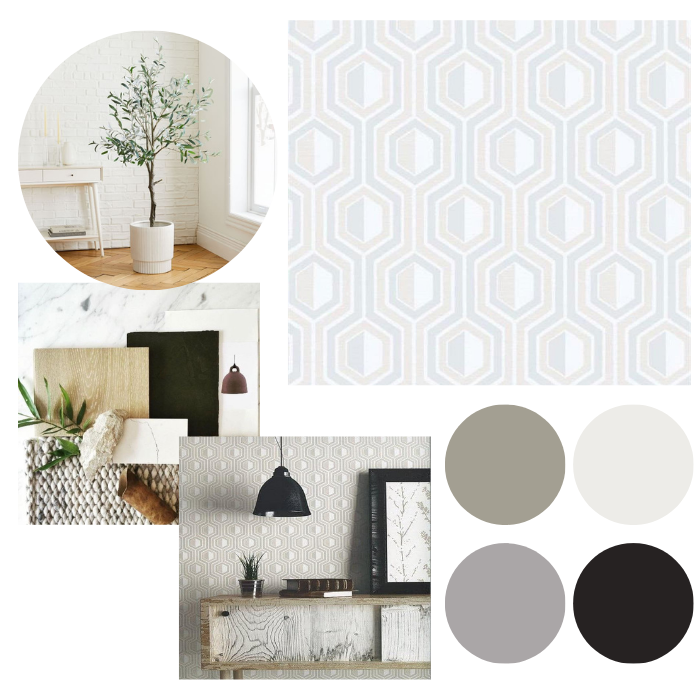 Article Name
Description
Introducing our wide range of grey, pink, living room and bedroom wallpapers in our Under £5 Wallpaper Sale. Choose from a selection of trendy brands such as Clarke & Clarke, Arthouse, Graham & Brown and much more.
Author
Publisher Name
Publisher Logo