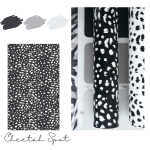 Ohpopsi Wallpaper
/
August 2nd, 2022
/
There are currently 0 comments
We are beyond excited to share our new Ohpopsi Wallpaper Collection. The designs that are featured in the Ohpopsi Wallpaper Wild Collection. Are perfect for anyone wishing to create a garden room. The very nature of a garden room, with the abundance of plants and and glass creates an informal, airy environment. Ideal for entertaining, quiet relaxation, or reading. It may seem a luxurious concept, but once established, a garden room or conservatory soon becomes an integral part of the house. Adding a sense of space and light to the adjoining rooms and enhancing the outdoor surroundings.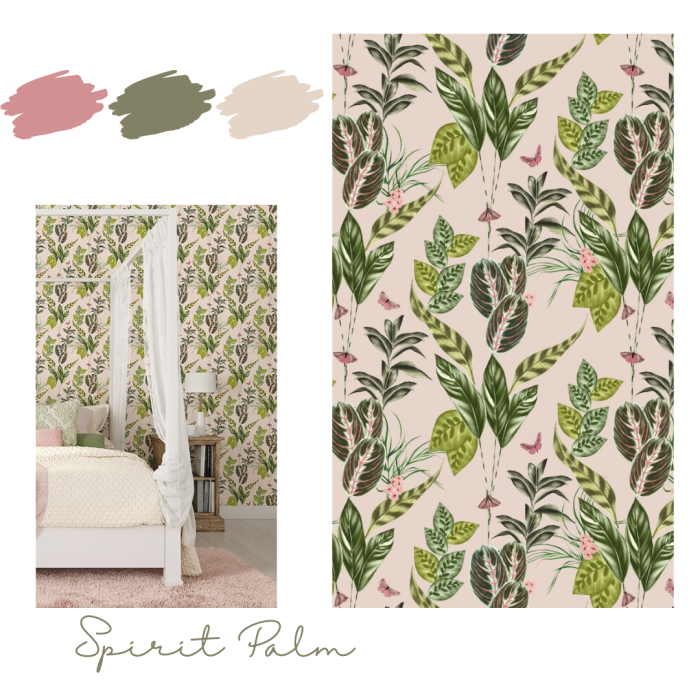 Ohpopsi Wallpaper Wild Collection
The Ohpopsi Wild Collection features a running theme of nature. With patterns of wild leaves, birds, and safari animal fur prints. Once used it will help feel like you are outdoors which is how every garden room should evoke. Even on dull, rainy days, the outlook appears more inviting viewed through an expanse of bright colourful wallpaper. Whether a garden room can be used in Winter as well as Summer depends on the structure, glazing, or setting. Although yours may be unheated or maybe situated at the bottom of your garden. It will still provide a place to enjoy that Winter sunshine.
Ohpopsi Tropica Palm Wallpaper
Did you know the earliest garden rooms were built in the seventeenth century? They were built as orangeries to protect exotic fruit trees. I feel a garden room is somewhere to escape to. A conservatory that links to the main home is a perfect bridge from the garden to the home. Another interesting fact is that conservatories were an addition only for the landed gentry who had an income. But no doubt you will agree that times have changed. And over time especially after the Industrial Revolution brought the conservatory. Or the larger "Winter gardens" well within the reach of the prosperous Victorians.
How to create a Garden Room.
As time has gone on and centuries have passed. Even someone from a modest background can find themselves in ownership of a garden room. A place I feel can be filled with photographs, plants, and maybe a seating area to relax in. And personally, I love a secluded spot in which to celebrate the ritual of having afternoon tea.
South facing setting is the ideal location for a garden room. Preferably a light-filled area opening onto a sheltered terrace. This will feel like an extension during the hot Summer months. A light annex or recess can also work if you do not have this space. A profusion of plants and flowers adds a garden atmosphere to any room. Especially if complemented by a fresh palette of white, yellow, or green.
Ohpopsi Wallpaper For A Garden Room
Pattern can intensify the garden effect. Why not use an Ohpopsi wallpaper from the wild collection as a backdrop to all the plants? Or a bold tropical floral print wallpaper to add a splash of colour. Any natural wood can be emphasized by a terracotta or bright Italianate checkered floor. Alternatively, a stone floor could be overlaid with rush matting or a sisal rug. As I stated before the garden room does not always have to be part of the home or an extension. A pavilion, gazebo, or little Summer house all have natural seclusion that suits the romantic nature of this type of room.
Nor do you need a garden room to be confined to the ground level. A balcony leading from the living room or bedroom of a town flat. Something that is shaded and sheltered from the rain by a decorative awning. This could also be transformed into a small leafy garden room. Or you could create a roof terrace, furnished with rustic pots and comfortable garden chairs. This will help evoke a secluded spot where you can sit back and relax with a morning coffee. Our Ohpopsi wallpaper will be the perfect wallcovering if the room is inside the home bringing nature indoors.
Creating The Style
Decoration in a garden room depends very much on how it is to be used. Is it to be a continuation of the interior or a covered section of the garden? Where domestic considerations such as heating and comfort are just as important as glass, greenery, and sunlight. The decorative style is often prompted by the actual structure and position of the garden room.
A streamlined modern design will obviously need to be treated very differently from a period garden room that has a gothic vibe. Whatever the style, it should be treated to the period and mood of the house.
Ohpopsi Wallpaper Styles For The Home
So which one of these wallpapers would you choose to create the perfect garden room? I love the Zebra Print Wallpaper from Ohpopsi. Yes, I understand that this is not the usual elegant or formal print you would see in a modernized garden room but it feels trendy and has a twist. My next choice would be the Tropica Palm Wallpaper. This comes in three bright hues to suit all styles and tastes. So go on and be sure to tag us on Instagram with your transformed garden room or area.
Summary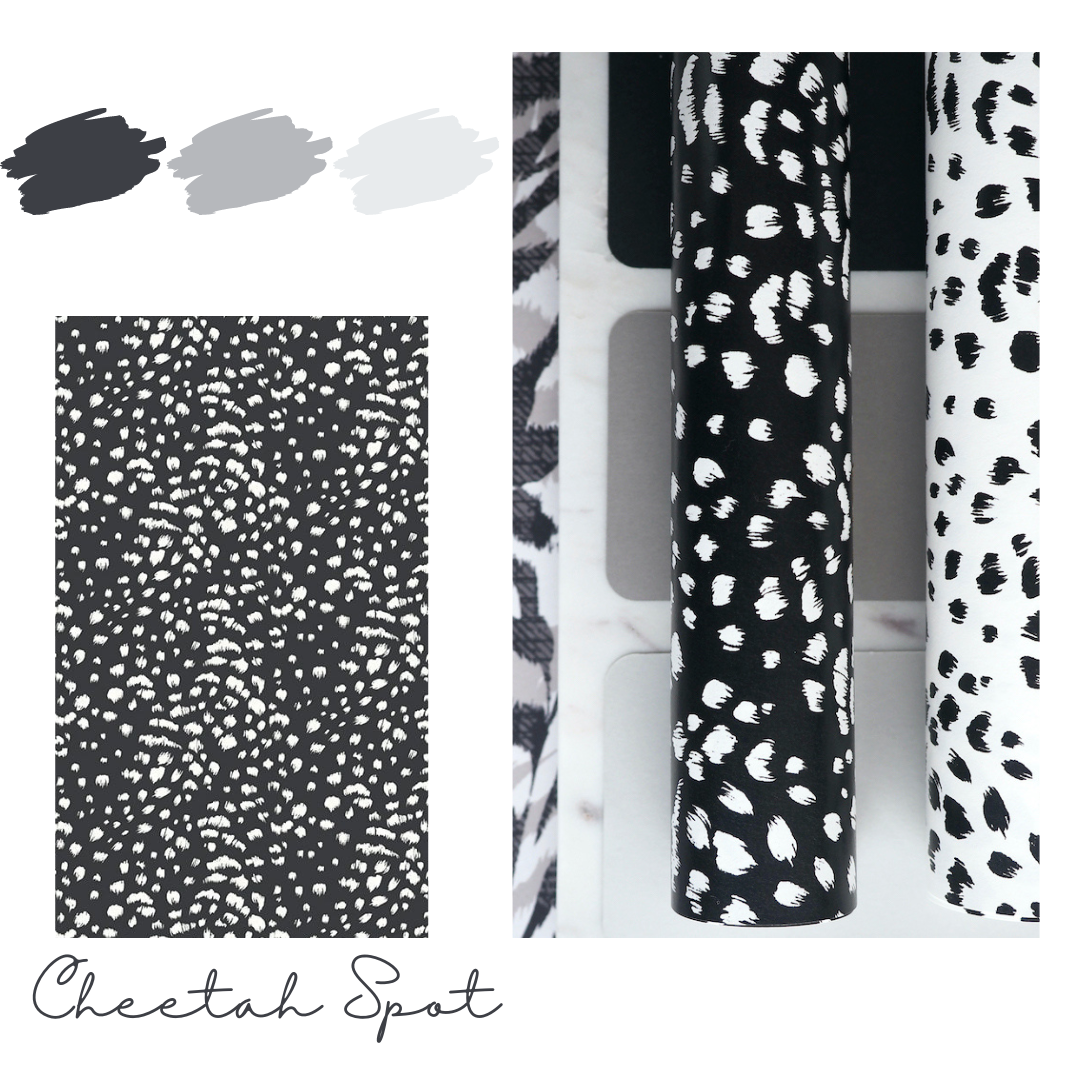 Author Rating
Brand Name
Product Name
Cheetah Spot Wallpaper Black & White
Price
Product Availability