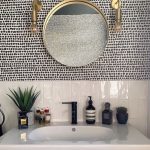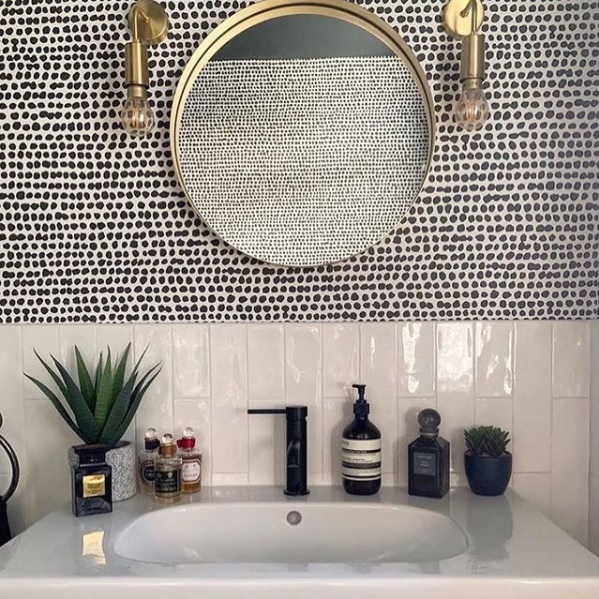 Can You Wallpaper A Bathroom?
/
November 15th, 2021
/
There are currently 0 comments
The burning question on everyone's lips is "Can you wallpaper a bathroom? The short answer is yes of course your can! Wallpapering your family bathroom or downstairs toilet allows you to be daring with bold and stunning prints. You can create a dramatic look without the use of the usual boring painting or tiling.
You will be happy to hear as well that wallpapering your bathroom is no longer a questionable task of, if, but, or maybe will it work.
Throw your worries away in the bin if you are concerned about the durability or constant peeling with our range of bathroom wallpapers. Just make sure that your bathroom is well ventilated. These easy to hang washable wallpapers are designed specifically to handle high moisture environments. And you can even clean them with a sponge.
Shop at Wallpapershop.co.uk for inspiration for the coolest and stylish , if you're looking for some bathroom decor inspiration. So now we have answered the question Can you wallpaper a bathroom let us now show you some real bathrooms.
Bathroom Wallpaper
So if I say it one hundred times I will say it again. Any small room will appear much larger if you use a big, bold and vibrant print. So here throughout this blog you will se lots of photo's from our customers featuring real bathrooms.
Downstairs Toilet Wallpaper
Lets not forget the small toilet in your home. You can impress all your visitors with how you use this small space. Here are some real customer en-suite or downstairs toilet.
Even though this room tends to be a small enclosed space you can still have the wow factor. Go plain and minimum or go outrageous and play with bright colours and daring patterns. Make this room scream "Look at me!"
So now you know you can wallpaper a bathroom as long as it is well ventilated. If not we have a huge range of specialised bathroom wallpapers.
Be sure to tag us in on Instagram @WALLPAPERSHOP.CO.UK with your latest decorated room.
Summary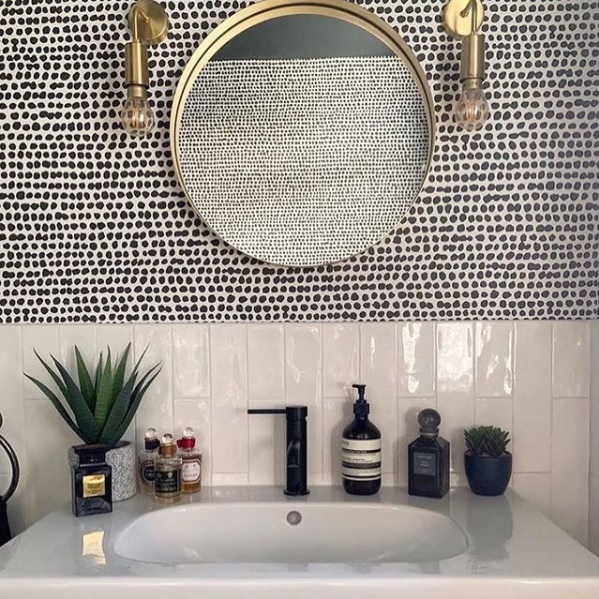 Author Rating
Brand Name
Product Name
Daub Dalmatian Dotted Wallpaper Charcoal Cream
Price
Product Availability